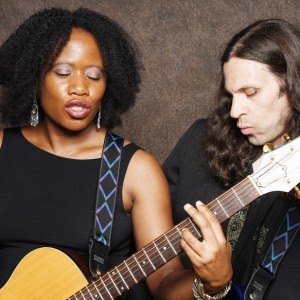 Karen Davis is a musician and music teacher who has become a sensation among the gender critical crowd on Twitter and YouTube. Her blend of music, humor, and outrage has put her in the spotlight recently, in particular with a video called "Black Birthing Bodies. REALLY?"
In this interview, Karen explains how she became concerned about gender identity ideology when she encountered phrases like "front-hole havers" being used instead of the word "woman." She also tells me about what drives her to speak out on this controversial topic, the attention she's getting for it (both positive and negative), and the very real danger to the livelihoods and safety of those who disagree with aspects of gender identity ideology.
We recorded this conversation on November 20th, 2020.