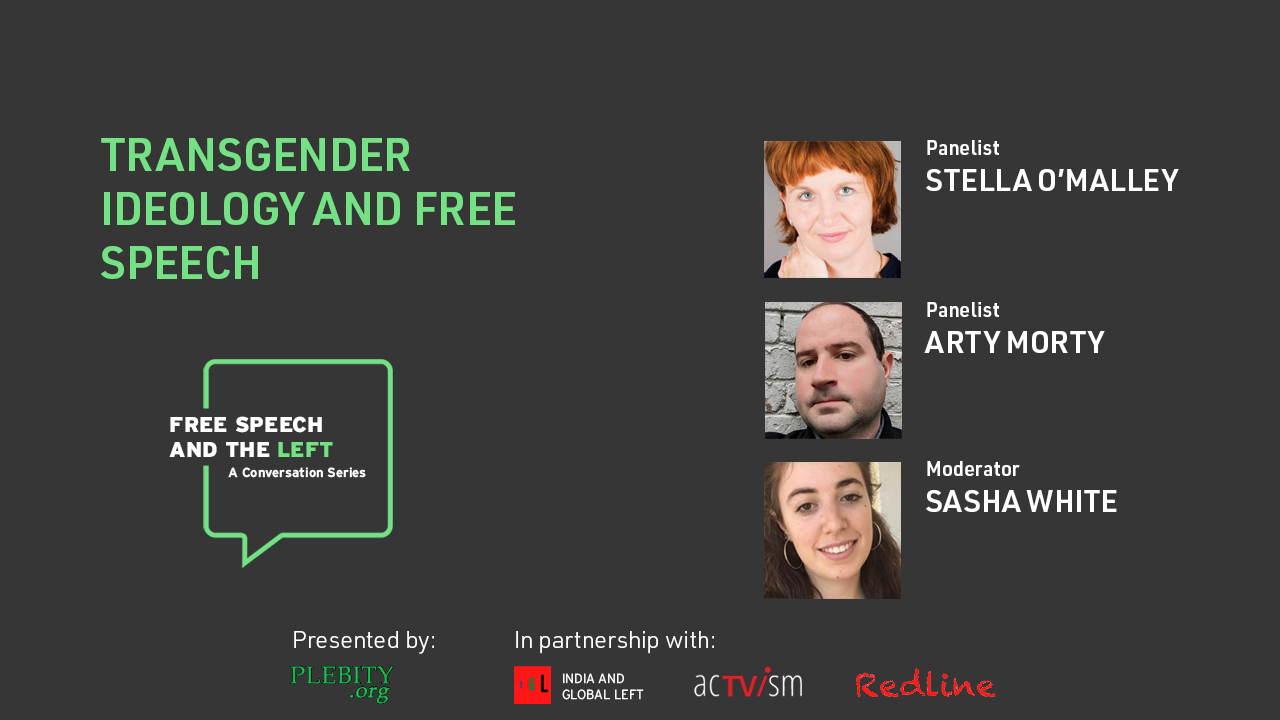 Panelists: Stella O'Malley, Arty Morty
Moderator: Sasha White
Description: Stella and Arty discuss the difficulties of speaking up and being heard on the topic of transgender ideology.
Stella O'Malley is an Irish psychotherapist and author, with three books on parenting and mental health. She is a regular contributor to Irish national newspapers, podcasts, and TV. Her latest book is What Your Teen is Trying to Tell You.
Stella O'Malley's BBC documentary 'Trans Kids – it's time to talk': https://vimeo.com/304866757
Arty Morty is a commentator, writer and YouTuber who reports on gender ideology and its effects on children, women and the gay rights movement. Arty co-hosts an online show called The Mess We're In with Graham Linahan and Helen Staniland. He's known for his clarity and breaking down complex and contentious issues, and for his strong advocacy for gender non conforming individuals. He's written for Plebity,  Lesbian and Gay News and on his substack artymorty.substack.com.
Sasha White became a free speech advocate in 2020 after being fired for her personal comments on transgender ideology. She has written for Spiked online, Tablet Magazine, and 4W. She co-founded the Plebity Free Speech Fund and hosts interviews on the Plebity Youtube channel.