ARTICLE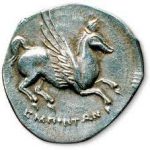 All around the world, digital tools are being used in various ways to monitor data and control access. Privacy experts have long warned that these digital tools are not...
Read More
Pegasus, Pandemics, and the Normalization of Surveillance
ARTICLE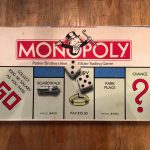 Monopoly used to be understood in a kind of one dimensional space, how a company may have gained dominance in its industry. However, today's tech monopolies exist in multidimensions;...
Read More
Breaking up the Tech Giants is not Enough