PODCAST
This episode is the second part of a two part series on surviving cancellation (part one is episode 14). MK and Sasha talk about how to rebuild after a cancellation or firing.
Read More
Identity Crisis Episode 15: How to Survive Cancellation Part 2
PODCAST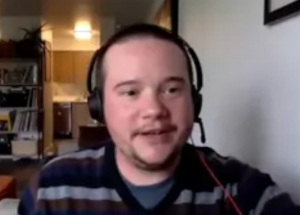 Aaron Terrell is a transman who is critical of gender identity ideology and the trans movement, as well as other elements of woke/identitarian culture. He joins me for...
Read More
Trans Trending with Aaron Terrell