If you're a leftist who believes in free speech you aren't homeless
Free speech is a fundamental value of the left.
Universities that punish reading–even of books from their own libraries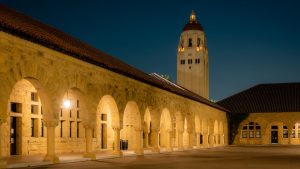 Article
In the abstract, people mostly agree that book banning is a bad thing. The Nazis did us the favor of being very clear about it and literally burning books, but there are rarely cases that are so unambiguously wrong.
In our current culture, it is more common that reading certain books may be punished rather than the books themselves being outright banned. This more subtle form of social control encourages one of the most insidious threats to freedom–the tendency in all of us to self-censor what we read, think and say.
Money and corruption is the enemy of free speech
Article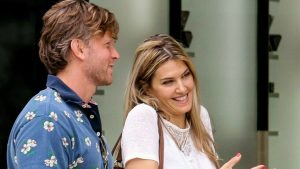 Free speech is usually thought of in terms of either the state or private companies power to censor speech. What the Qatargate corruption scandal illustrates is that the concept itself is meaningless in a society where speech can be purchased like a suit off the rack.
In fact, genuine free speech can't exist outside of an overall culture of free speech.
A free speech culture is one in which speech can't be bought. It is one in which each person's speech is given freely, without being purchased or constrained and where all speech has equal weight.
Hello, do you know the difference? The Raytheon, Goldman Sachs left is not the left.
Chart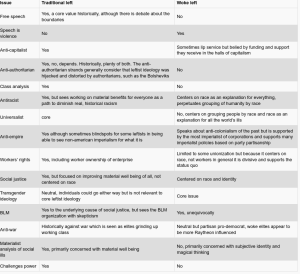 Dear Liberals or Conservatives,
When you say left, you probably aren't actually talking about the left. Find another name. Or at least understand the difference between the woke left and the traditional left which although largely silenced does still exist.
Here is a crude guide for liberals and conservatives who want to know the difference. See the chart.
Redline, a voice in the wilderness for leftists who believe in free speech

In these times, leftists who espouse free speech are like wanderers in the wilderness. The political sands may be swirling so intensely that they are unable to see clearly, but the desert is actually filled with like-minded wanderers, each mistakenly thinking they are alone.
That is why it is all the more important to discover and support a site like Redline. Redline is a blog collective in New Zealand that combines original content with a carefully chosen selection of re-posted articles.
The content on Redline reinforces a consistent editorial line centered on class, worker rights and feminism, grounded in the materialism of the traditional left and on the principle of free speech.
Free Speech is a core value of the Left
Genuine support for free speech means it must apply to speech you don't like
Pro Free Speech Doesn't Mean Absolutist support for all speech
Blasphemy–a notion that crystallizes so many of the issues around free speech
marginalized groups benefit the most from free speech protections
If leftist values have actual moral standing they can and should stand up to scrutiny and questioning
Speech is not physical violence, it's an alternative to violence
Successful challenges to power build on a foundation of free speech
Free thought depends on free speech: censorship leads to a culture of fear where people learn to hide their real opinions
Free Speech protection for all is inherently anti-authoritarian
Let's hear the
Arguments against free speech
free speech isn't free, someone always pays a price
Banning certain speech prevents harm, is in a good cause and therefore the ends justify the means
There is no Truth but My Truth (stay in your lane)
speech is LITERAL violence and can kill
free speech is a tool of oppression by the powerful and a gateway to fascism
The first amendment is protection against state censorship but is irrelevant to social media
Free Speech is actually just license for Racists and bigots to spew hate
Laws against Hate Speech Reduce Intolerance and prevent the rise of fascism
READ the Paradox of Tolerance to understand why some speech needs to be suppressed