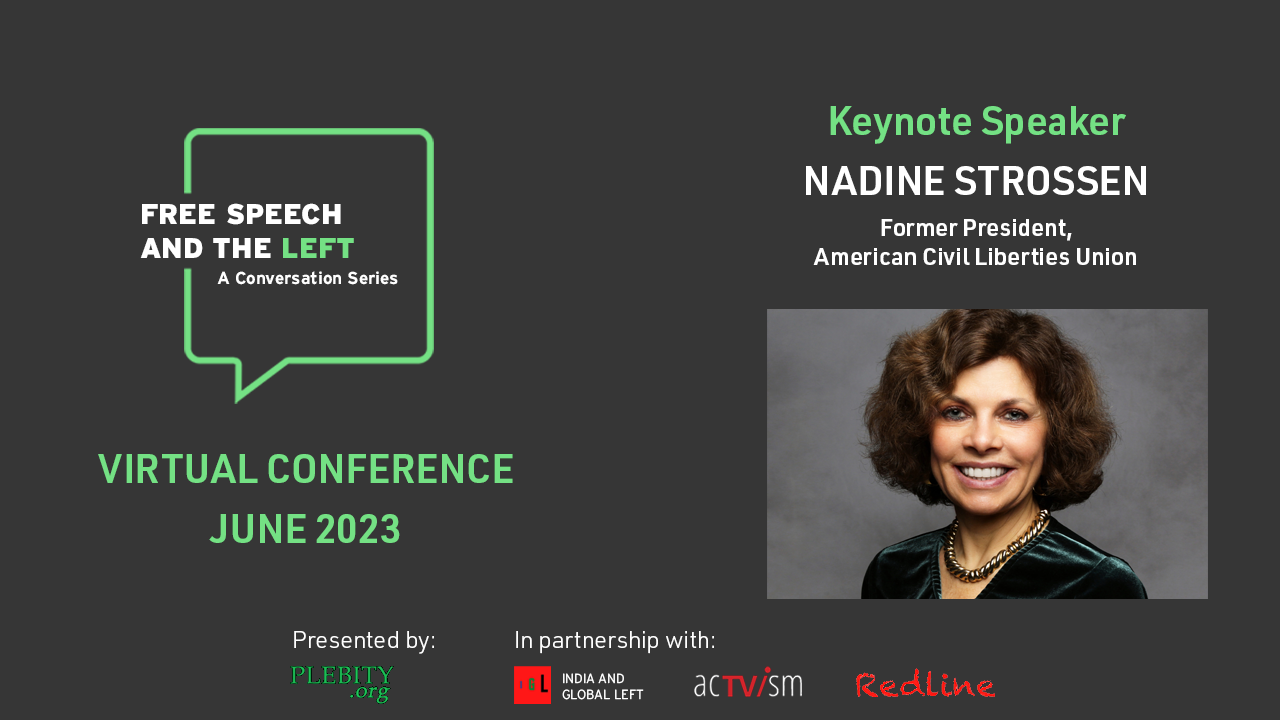 June 17, 2023
@ 8:30 am
- 9:00 am
Nadine Strossen reviews the history and importance of free speech as she welcomes participants and viewers of Plebity's Free Speech and the Left conference. Nadine Strossen is past president of
If you're a leftist who believes in free speech you aren't homeless
Free speech is a fundamental value of the left.
The woke left is to left as ersatz coffee is to coffee
Woke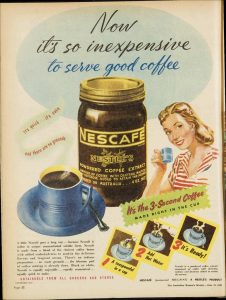 One of the hallmarks of today's woke left is to conflate speech with violence. Fearful of the 'harm' that might be experienced from hearing certain words, the woke left has become widely confused about the issue of free speech in general and between speech and literal, physical violence.
In New Zealand this week, Posie Parker was assaulted as she tried to speak–a mob surrounded her and forced her off the stage and ultimately out of the country. The group that prevented her from speaking has taken to social media to declare a great victory.
Daughter of Spanish Civil War veteran speaks out about identity politics
Opinion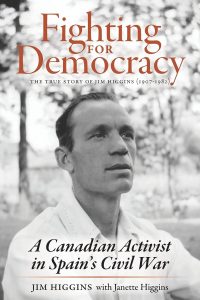 "I couldn't be myself," or words to that effect: It was written in pencil on a piece of scrap foolscap I found amongst my father's papers after he died in 1982. He wrote that sentiment in 1977 when he was working on his memoir. My father's name was Jim Higgins, and his book is called Fighting for Democracy: a Canadian Activist in Spain's Civil War. It was not published until 2020.
Hello, do you know the difference? The Raytheon, Goldman Sachs left is not the left.
Chart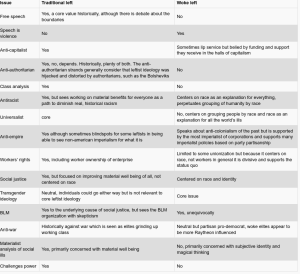 Dear Liberals or Conservatives,
When you say left, you probably aren't actually talking about the left. Find another name. Or at least understand the difference between the woke left and the traditional left which although largely silenced does still exist.
Here is a crude guide for liberals and conservatives who want to know the difference. See the chart.
Why Free Speech Advocates Should be Cautious of Elon Musk's Twitter Takeover
Article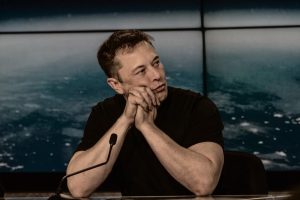 The mediasphere has been buzzing with the news of Elon Musk's Twitter takeover. The world's richest man bought the platform for $44 billion under the guise of freeing the platform from the shackles of censorship and creating a 'common digital town square'. It should be noted that just weeks ago, Musk was desperately trying to back away from the deal, but a lawsuit eventually forced his hand.
The reaction to the news has ranged from sensible criticism to outright hysterics from all sides. Musk's insufferable fanboys celebrated the move, elevating him to God-like tier status. To them, he is a savior who will do everything from reforming the Internet to saving humanity as we know it.