Article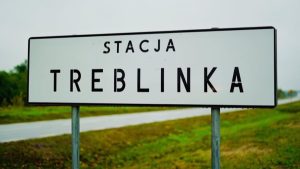 What does it mean, to 'counter hate speech with more speech'?
Hint: it doesn't mean 5 minutes for the Jews and 5 minutes for Hitler.
In 1971, over the course of several months, historian Gitta Sereny trudged regularly into a prison in Dusseldorf, Germany to sit across a small table from Franz Stangl, former commandant of the extermination camp Treblinka. Between April and June of that year, Sereny collected over 70 hours of interviews with Stangl who died on June 28–within hours of her last visit. For the following 18 months Sereny continued researching details of the stories Stangl had told her and to speak to people who had known him when he was in charge of killing operations at Treblinka.