Article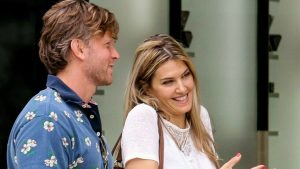 Free speech is usually thought of in terms of either the state or private companies power to censor speech. What the Qatargate corruption scandal illustrates is that the concept itself is meaningless in a society where speech can be purchased like a suit off the rack.
In fact, genuine free speech can't exist outside of an overall culture of free speech.
A free speech culture is one in which speech can't be bought. It is one in which each person's speech is given freely, without being purchased or constrained and where all speech has equal weight.