Article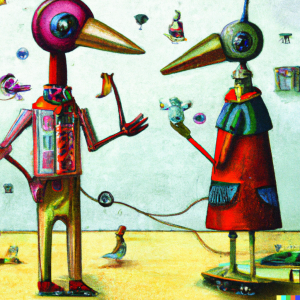 Plebity: Hello, who are you?
AI: I am an AI created by OpenAI. How can I help you today?
Plebity: Could you explain the difference between the political right and left?
AI: The political right and political left are labels used to describe different ideologies. Generally speaking, the political right stands for traditional values and a focus on capitalism and conservative social policies, while the political left advocates for progressive policies and social justice.
Plebity: Why did you not mention class?