If you're a leftist who believes in free speech you aren't homeless
Free speech is a fundamental value of the left.
Visit our Free Speech News tracker
Postmodernism – the joke is on society
Redline article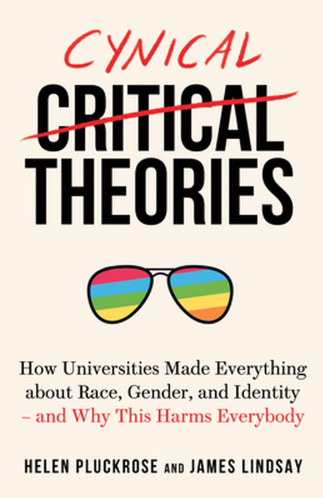 Under postmodernism many ideas that were seen as objectively true came to be seen as mere constructions of language. Foucault refers to them as 'discourses' that construct knowledge. Consequently, since discourses are believed to create and maintain oppression, they have to be carefully monitored and deconstructed. This is not some obscure academic issue, it is the outlook that is behind calls for laws to outlaw speech which may cause offense.
Why the left needs free speech
ARTICLE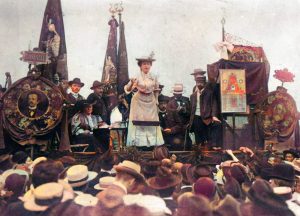 The Stepford Wives was a movie that came out in 1972 and might not be very well remembered today but which nonetheless contributed a useful metaphor for describing certain aspects of our society. Briefly, the Stepford Wives were the possessed and submissive versions of their original human selves, surreptitiously transformed one by one and reappearing as empty husks of what they had once been.
How about a coup against Silicon Valley?
ARTICLE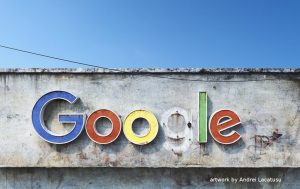 A decade ago for a brief moment following the 2008 global economic crash, there was a world-wide wave of angry emotion when the unbridled greed of the dominant capitalist elite was suddenly laid bare. Here in the US this engendered a movement called Occupy, which started in Zuccotti Park in the New York City financial district and spread quickly throughout the country.
Occupy, with all its imperfections, was widely viewed as a genuine populist movement. The movement focused on issues of economic inequality and coined the phrase 'we are the 99%.' Chris Hedges said at the time in an article on Truthdig that "Occupy articulated the concerns of the majority of citizens."
Occupy set off a powerful emotional surge that swept across the country and genuinely frightened the elite. The State moved quickly to ensure that Occupy was effectively quashed. Under Obama, the federal government and local police forces joined to dismantle, often brutally, Occupy encampments across the country. No effort was spared in terms of mass arrests, surveillance, and other forms of State powered repression to ensure that Occupy couldn't metastasize into anything lasting or inspire any actual challenges to power.
Harriet Fraad on Feminism and Class
PODCAST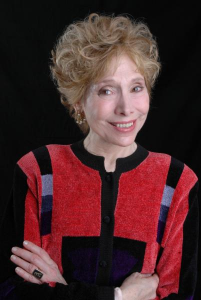 Harriet Fraad, a Mental Health Counselor and Hypnotherapist, joins us to discuss feminism and class. Dr. Fraad writes articles and has a podcast on the intersection of politics, economics, and personal life. Her podcast, Capitalism Hits Home, is produced by Democracy at Work.
In this episode of Crossroads Dr. Fraad speaks about the history of the feminist movement, capitalism, and how identity politics have hurt attempts at a unified social justice movement. We also discuss current events such as the prosecution of Jeffrey Epstein and Harvey Weinstein, and the historic Bernie Sanders campaign.
Free Speech is a core value of the Left
Genuine support for free speech means it must apply to speech you don't like
Pro Free Speech Doesn't Mean Absolutist support for all speech
Blasphemy–a notion that crystallizes so many of the issues around free speech
marginalized groups benefit the most from free speech protections
If leftist values have actual moral standing they can and should stand up to scrutiny and questioning
Speech is not physical violence, it's an alternative to violence
Successful challenges to power build on a foundation of free speech
Free thought depends on free speech: censorship leads to a culture of fear where people learn to hide their real opinions
Free Speech protection for all is inherently anti-authoritarian
Let's hear the
Arguments against free speech
free speech isn't free, someone always pays a price
Banning certain speech prevents harm, is in a good cause and therefore the ends justify the means
There is no Truth but My Truth (stay in your lane)
speech is LITERAL violence and can kill
free speech is a tool of oppression by the powerful and a gateway to fascism
The first amendment is protection against state censorship but is irrelevant to social media
Free Speech is actually just license for Racists and bigots to spew hate
Laws against Hate Speech Reduce Intolerance and prevent the rise of fascism
READ the Paradox of Tolerance to understand why some speech needs to be suppressed
Donate to The Free Speech Fund